BEES IN LONG BEACH MAY GET A SANCTUARY YET, THANKS TO A CHARITABLE ATTORNEY AND EAGLE SCOUT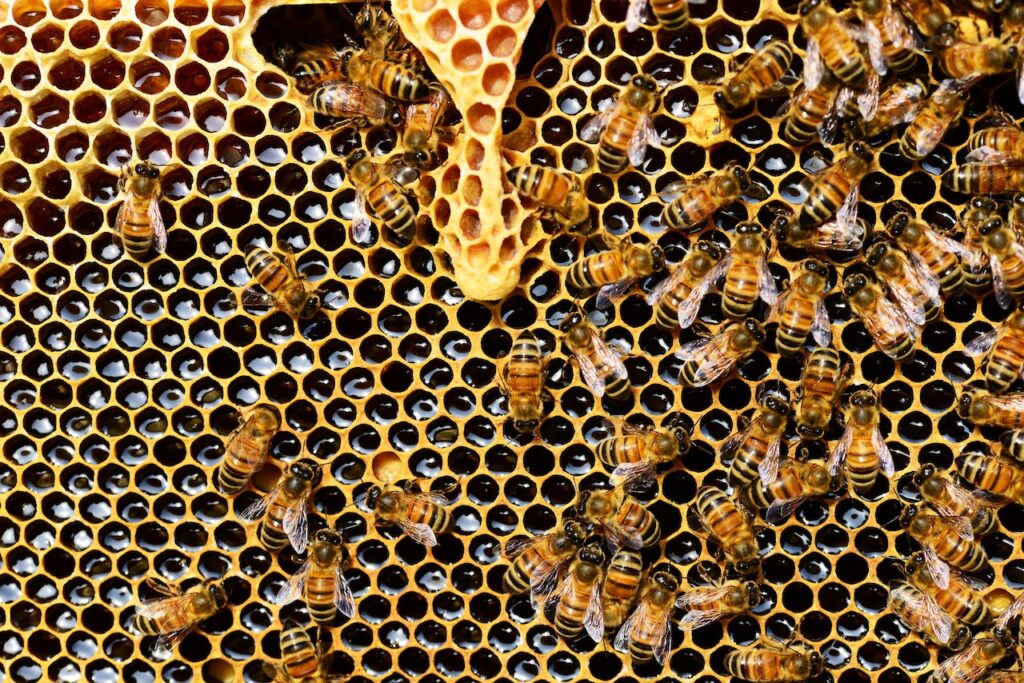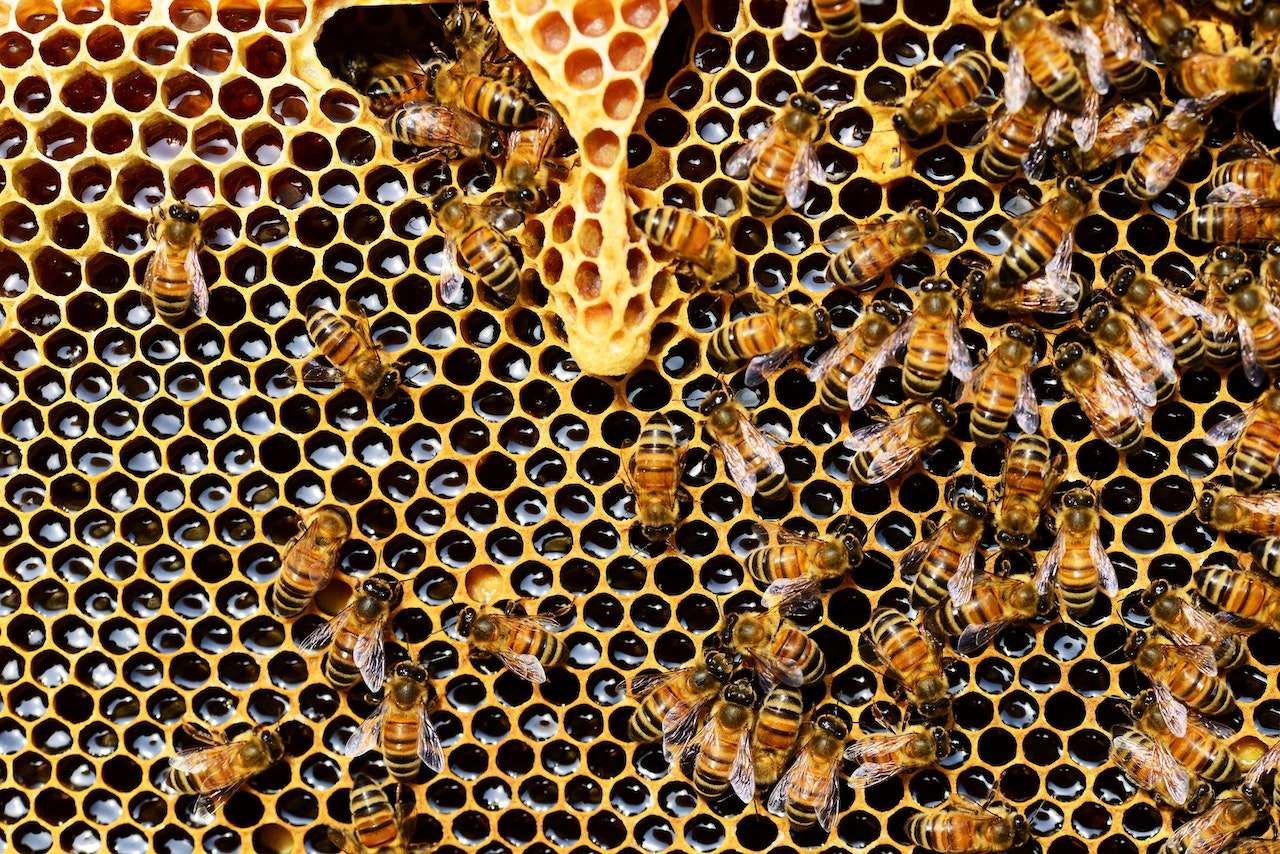 A backyard beekeeping club is on the verge of creating the first honeybee sanctuary in a Long Beach city park – thanks in part to a local attorney, who offered his expertise in exchange for honey.
The Long Beach Beekeepers has been working to build an educational center that doubles as a safe haven for unwanted hives at Willow Springs Park for nearly two years now, but a series of holdups and bureaucratic hurdles had repeatedly halted progress.
After seeing a story about the problems in a September article in the Press-Telegram, attorney David Zeligs decided to help. He donated his services, including helping the group become a nonprofit in order to obtain liability insurance, a costly and complicated process.
"I thought it was a great cause where I could make a difference," Zeligs said.
The club, which turns five on Sunday, is now a nonprofit, and will be recognized by the City Council Tuesday night for its service.
The parks department and city attorney have yet to sign off on permits for the sanctuary, the final hurdle before construction can begin, said Dick Barnes, the club's vice president.
"It's a done deal, delayed only by Mother Nature," Barnes said of the recent rains, which flooded the parks department's administrative offices.
Alan Kosoff, a city contract analyst, told the club he will work to speed through the permitting process as soon as he gets the OK from management.
To Barnes' knowledge, this would be the only municipal honeybee sanctuary in the region, and possibly the state of California.
"I think we're in very rare company," he said.
In addition to harvesting honey in their own backyards, the club's members have helped rescue unwanted hives across Long Beach, in city parks, schools and even the city council offices. Until now, however, members have been running out of places to keep the hives.
Through a citywide urban agriculture ordinance — updated in 2015 after a long fight by beekeepers and urban farmers who pushed for more modern laws — residents are allowed to keep up to four hives in their backyards.
"There will be bees in that sanctuary from the get-go," Barnes said. "We have people already with more hives than they want, and the calls keep on coming."
The timing is also nice, he said, as spring is the time of year when bees are the busiest.
"When the bees come out of winter they get very active and that's when people start to notice them," Barnes said.
The sanctuary will be located on an undeveloped space at Willow Springs Park, where two hexagonal structures, mirroring a honeycomb, could house up to 20 rescued hives each year. There will also be rows of benches to create a classroom-like setting.
The project itself will be built by a local Eagle Scout candidate, Maurice Lathouwer III.
Completing a project for a charitable or nonprofit organization is one of the final elements required by the Boy Scouts program to earn the rank of Eagle Scout, the highest honor attainable.
In addition to assembling the sanctuary, Maurice, 16, will have to raise money for the materials and find a few fellow scouts to help build the facility.
"It's going to be challenging, but we have a basic idea of what we need to do," he said. "I can't wait to see how it turns out."
The teen's father, Maurice Lathouwer, Jr., said once he gets started, it should take about two weekends to complete.
By Courtney Tompkins, Long Beach Press Telegram | Link to News Article