At our firm, we pride ourselves on putting our clients' interests first, always. Your needs and objectives is our top priority. We are dedicated to providing you with personalized, high-quality legal services that meet your needs.
Whether you are experiencing a complex legal issue or simply need guidance on a routine matter, our team of experienced attorneys and staff are here to help. We totally understand that legal matters can be stressful and confusing, which is why we do our best to make the process as clear and straightforward as possible.
Thanks again for choosing the Law Offices of David M. Zeligs as your legal partner. We are committed to your success and look forward to working with you every step of the way.
Business & Corporate Law
Non-Profit Organizations
Estate Planning
Trademarks, Copyrights & Intellectual Property
International Law
Business & Corporate Law
Our experience in forming all forms of business entities allows our clients to take full advantage of their benefits and protections. The Law Offices of David M. Zeligs has the capability to form corporations, Limited Liability Companies (LLC's) or other entities in or outside of California. We have also formed offshore corporations for our clients when called for. If you own your own business, you must seriously consider forming a company that will protect you from personal liability and potential lawsuits by creditors and business customers, as well as from other third parties interacting with your business. This will provide legal protection not only for you, but for your family and personal assets as well.
Non-Profit Organizations
Estate Planning
Trademarks, Copyrights & Intellectual Property
International Law
"Our family has retained David Zeligs for his legal advice involving estate & succession planning, trademark, and corporate matters for the last 25 years. He is truly the 'family attorney' and has the confidence and respect from our entire family. We gladly recommend him for anyone who is in need of professional legal services."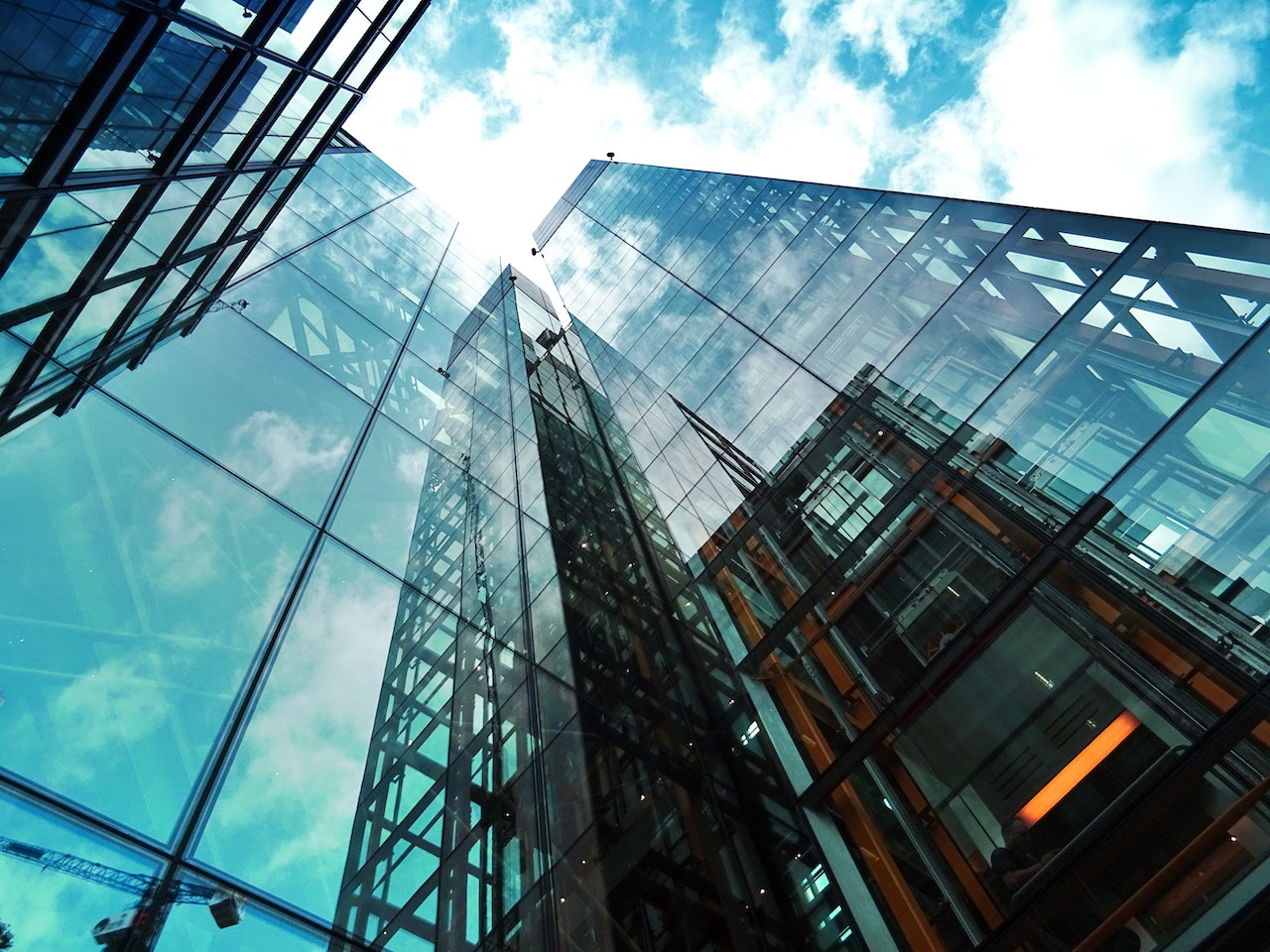 Let's assume that you've concluded it would be advantageous to operate your small business through an entity that limits the personal liability of all the owners — even if following this strategy involves a bit more paperwork, complexity, and possible expense. You have two main choices — either the tried and true