CORPORATE RECORD KEEPING IN THE DIGITAL AGE: THE "VIRTUAL CORPORATION"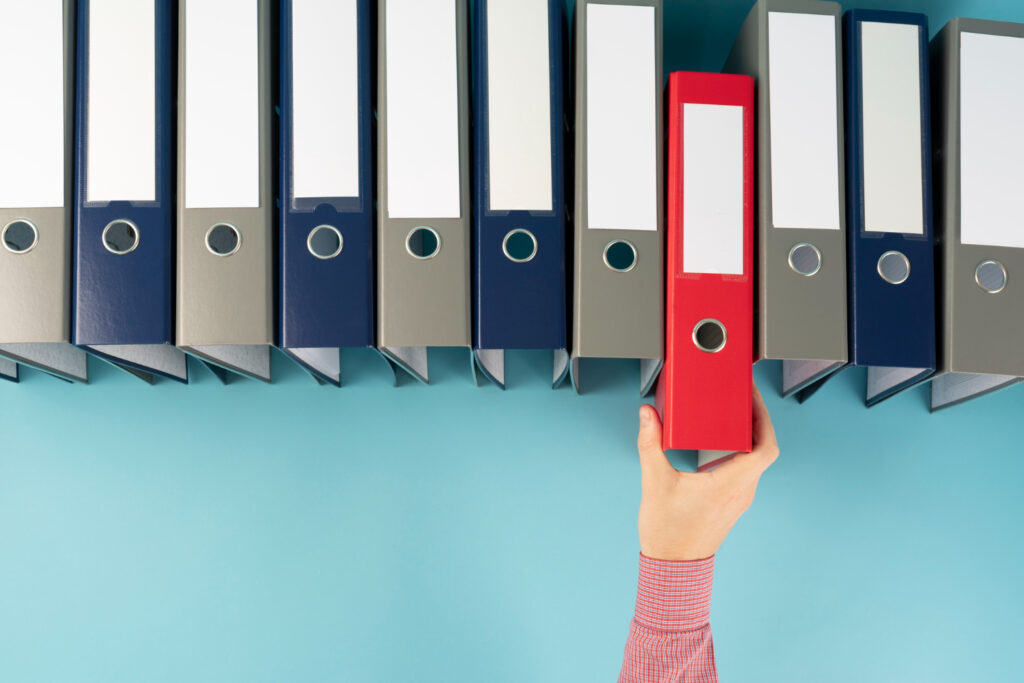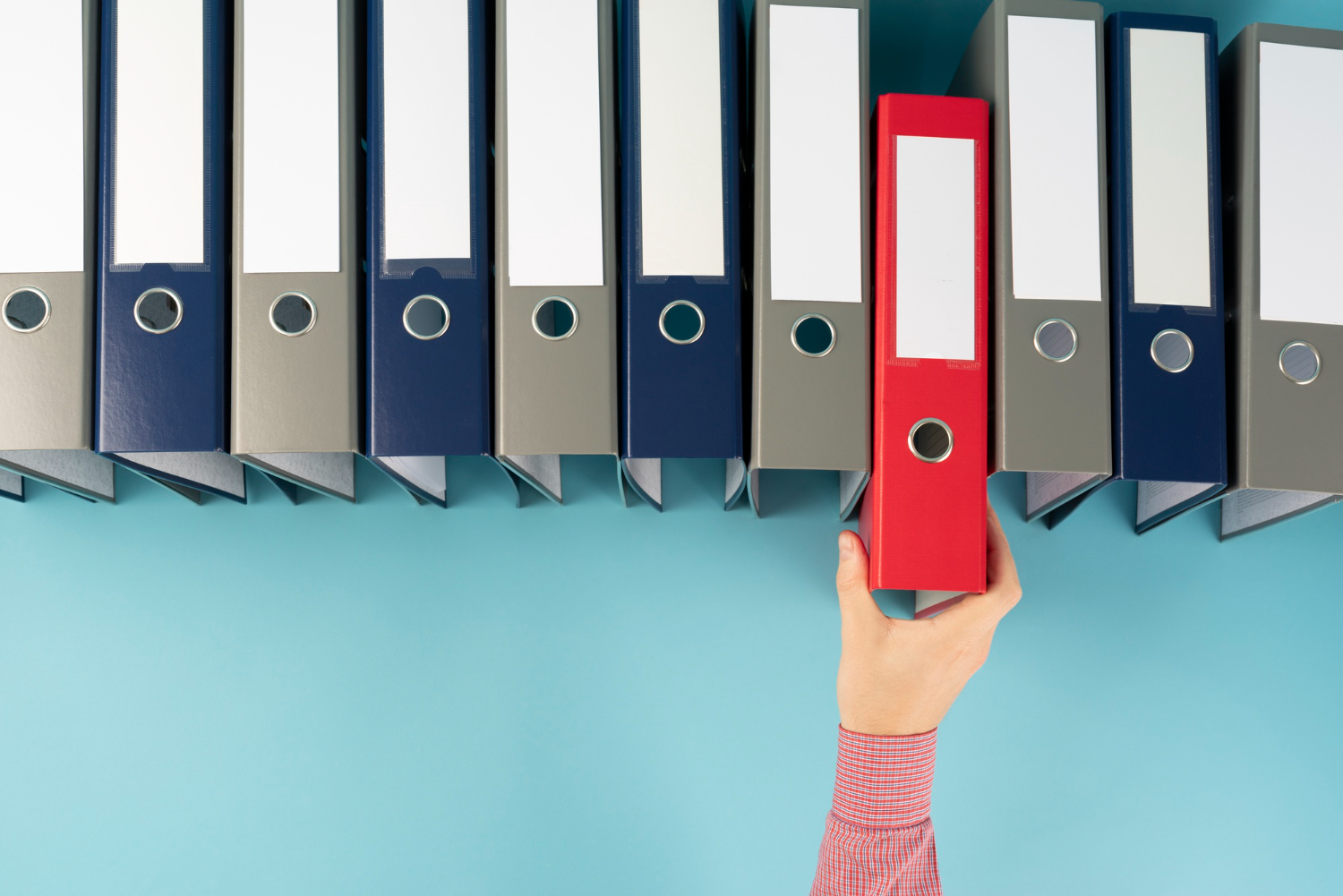 The maintenance of legally required documents and records for corporations, limited liability companies ("LLC's) and other business entities in California are extensive. Traditionally, corporate records were kept in a leather bound binder call a "Minute Book" which was supposed to contain a written history of the corporation from inception to the present. Such record keeping methods no longer make sense in a digital age where information must be accessible, storable and readily available for electronic transfer through the internet or other digital platforms.
In response to the needs and demands of our corporate and business clients, our law firm is pleased to offer a corporate maintenance package we call the "Virtual Corporation" featuring your "Digital Minitbook". The Virtual Corporation is a complete package of corporate maintenance services provided to our corporate clients for a flat fee on an on an annual subscription basis. Clients are free to cancel the service after the first year should they wish as there is no renewal obligation. Otherwise, the Virtual Corporation service renews automatically each year on its anniversary date to provide your corporation with seamless legal protection year round. The service is also available for LLC's.
A Virtual Corporation may not make sense for all businesses. However, most corporations will experience structural changes and growing pains that require the advice and guidance of qualified corporate counsel on a consistent basis. Our law firm offers three levels of corporate maintenance service at a cost range of slightly more than $100 to just below $150 per month as shown on the comparison chart on the following page. Litigation services are not included and require a separate written Fee Agreement.
If you think the Virtual Corporation is a good fit for your company, please let us know and we would be happy to answer any questions you may have. We look forward to the opportunity to offer your business personalized and professional legal services at a reasonable price.